Looking Good in a Job Interview
NOUBI SAYS: It has been proven that career training alone is not enough to assure success in life, but how you present yourself is often a deciding factor. In a job interview, your clothing project who you are. The moment you enter that room, the interviewer has already assessed 50% of you. It would be very difficult to justify the remaining 50% if it contracts the first 50%.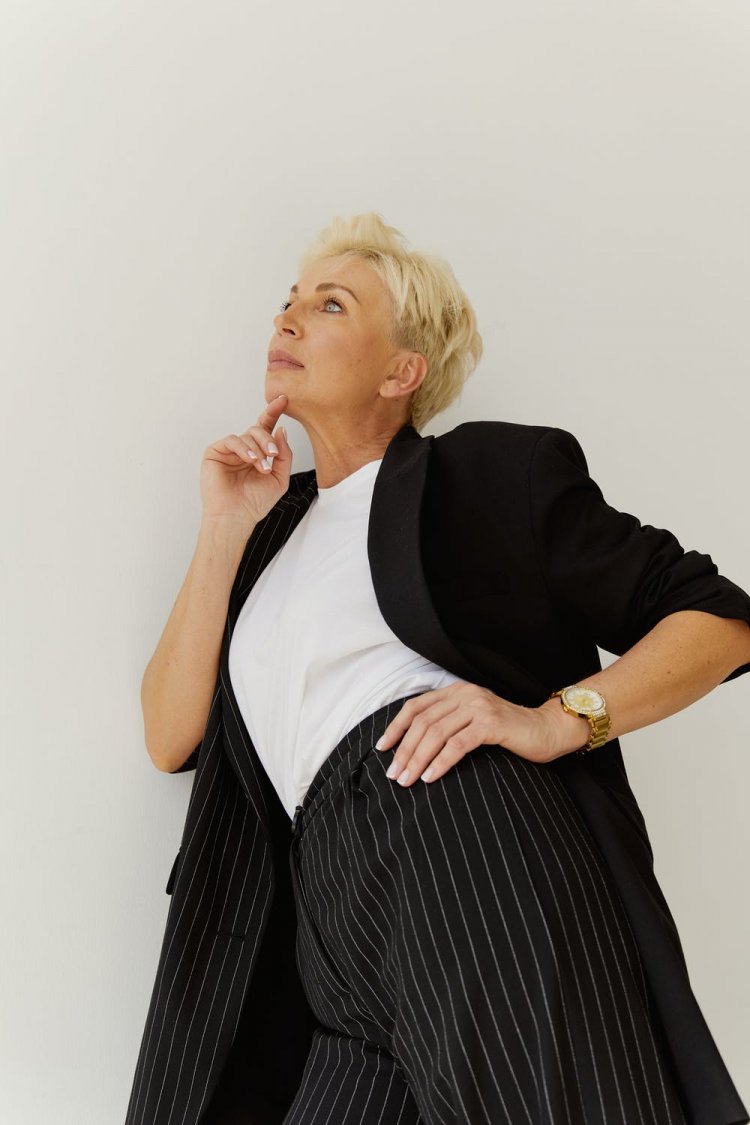 For a Job Interview
Useful Tips!
✓ Remember that looking good will make you feel assured.
✓ Well-fitted clothing projects confidence, which you also want the interviewer to know.
✓ Make sure you wear something that fits the company's image you are applying.
✓ Make your clothes neat and clean. It's a symbol of being organized.
✓ Dress in a manner that you'll be able to maintain if you get the job.
✓ Bring along a leather briefcase or a trim handbag (to free hands for handshaking), which must be in good condition.
✓ Overdoing your hair (and makeup for ladies) will make the interviewer think you take a long break and stay in the restroom longer than usual.
✓ Open buttons (and too short skirts for ladies) will send a wrong signal of being flirted and will make the interviewer think you're dangerous to anyone's concentration. Being conservative is the best bet.
✓ Close-toe shoes do not only look conservative and appropriate. It is also safe for your feet at work.