Color Effect in Fashion
NOUBI SAYS: It is important to understand that color has properties. Colors have a demonstrable psychological effect. So, our automatic reaction to colors is so strong. Colour Guidelines According to Seasons: ✓  Summer – Think clear, contrasting, and bold colors. ✓  Fall – Think soft, cool, slightly-grayed colors. ✓  Spring – Think bright, fresh, and lively colors. ✓  Winter – Think deep, dark, and muted color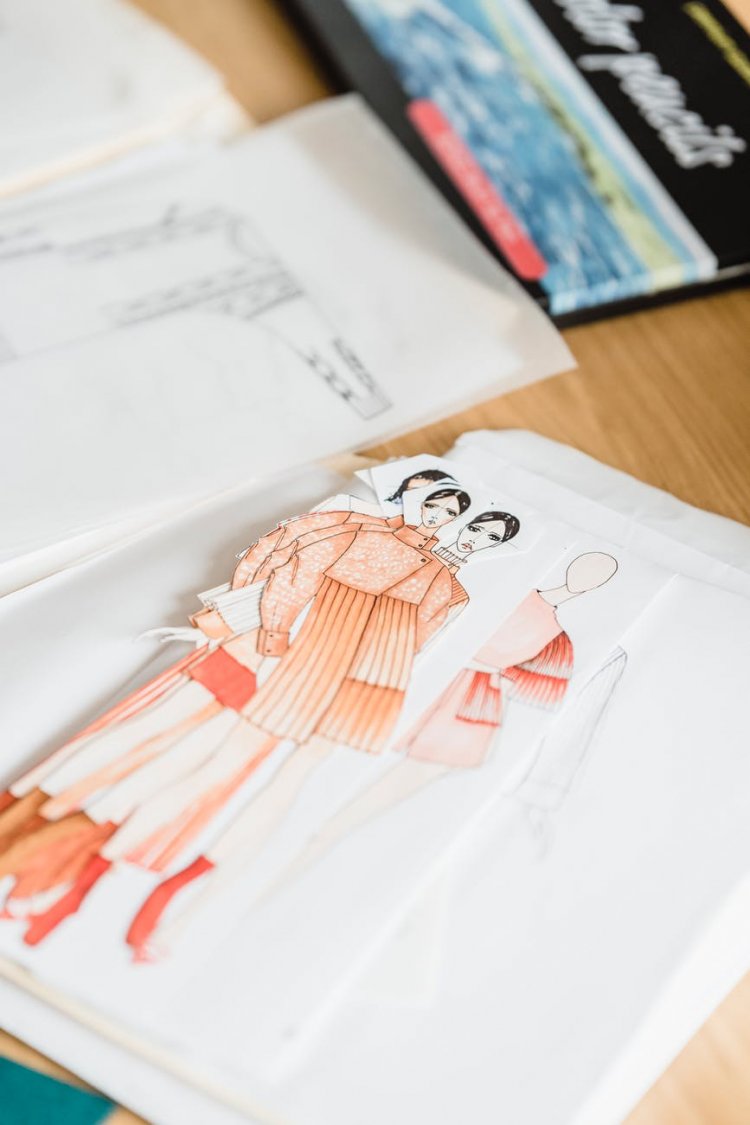 The Importance of Colour:
Colors are used in many ways to assert recognition because they are fairly easy to read and understand. The sight of red means warning and white means simplicity and respective of title. Military uniforms are intentionally colored to give the statement and impose authority.
Not all colors are good for any individual because of different skin color tones. The best way to find your personal skin color is to ask a friend who can be objective about your situation. Your friend can "drape" you with big swatches of different colors. The most flattering colors are sometimes good colors for you. Often, you will be surprised that the color you like best is also the best color for you.
Once you know your personal color, practice by understanding their association with seasonable colors (spring, summer, winter, and fall). They can give a set of guidelines for the flattering effect of your clothes. You will also be able to forecast colors for the next season.

List of popular colors and how our emotions respond:
BLACK – severe, mysterious, sophisticated, glum, depressing, deadly
BLUE – serene, calming, cool, quiet, sleepy, sad
BROWN – warm, earthly, drab
GRAY – well-informed, subtle, dignified, gloomy, cold
GREEN – fresh, successful, loving, greedy, restful, calm
HOT COLOURS – (ie. pink) wild, sensual, daring, flashy, vulgar
ORANGE – happy, cheerful, new, motivated, garish, warm
PINK – soft, innocent, delicate, feminine, delicious
RED – alert, warning, sexual, aggressive, energetic, cheerful, angry, vital, exciting
VIOLET – royal, , rich, stately, passionate, subtle but sexy, impressive, alone
WHITE – clean, pure, young, safe, simple
YELLOW – Sunny, bright, hopeful, optimistic, joyful, clear, positive, alive
NOTE: It is important to understand that color has three properties. These properties do not affect the meaning of colors unless their appearances have actually changed (ie. hot violet, frosted brown).