Establishing Professional Image
NOUBI SAYS: What you wear sends out every signal of who you are. Assuring that you're skilled and competent in what you do, establishing an image can increase your chances of getting to your direction faster and a lot easier. Your image is like your vehicle to where to are going. It is your ticket!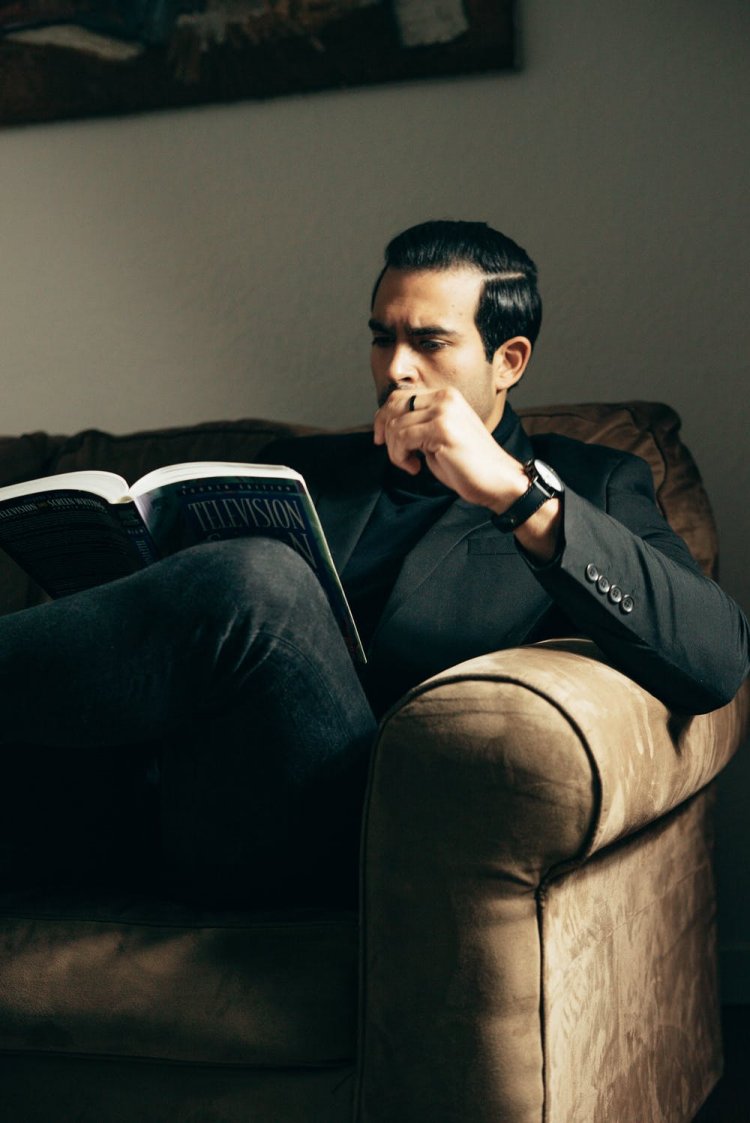 Professionally Speaking.
If you want to be recognized as a serious contender for a position, you should dress for the part.
The powerful and the wealthy understand the importance of communicating with clothing. They can project and interpret messages that are amazingly subtle and complex. Just as important as knowing what to wear and having a reason for wearing it.
Things to Remember!
✓ Dress for the position you want.
✓ Fit the clothes to the occasion.
✓ Fit the clothes for the people you'll be associating with.
✓ Dress What you choose to wear doesn't have to be expensive. Good clothing comes in all price ranges. With today's discount outlets, inexpensive alternatives are not difficult to find. Wear the best you can reasonably afford to buy.
Useful Tips!
✓ When someone doesn't dress up to their potential, it's not necessarily due to a lack of taste, but often a misguided belief that dressing doesn't really make any difference. Not knowing how it works is sad but not taking advantage of its benefit is sadder.
✓ Don't choose garments because of the way they appear on models and/or friends. You're apt to convey and confess several of your body flaws. Avoid looking as "model wanna-be".
✓ Understanding your body built has no substitute in making the right fashion choices. Now that women in corporate office tend to imitate men's dress to give them powerful delivery, it is more confusing than ever. Women have taken their places in board rooms. Femininity has reduced in offices, and sometimes individuality prevails. Knowing how clothes will work for your advantage will definitely complete your effect
Nobi says: For everyone seeking a professional image, dare to look competent and powerful, so when a position you want opens up, you'll look and sound like the part. Clothing speaks of money and power. It represents better treatment and service. Remember that everyone likes to be associating with leaders and winners.
Dare to practice until you become what you dare!