TIPS: for the ARMS
NOUBI SAYS: Rolling up your sleeves sometimes creates a youthful look. Soft and flowing materials are flattering for you if you plan to cover your arms.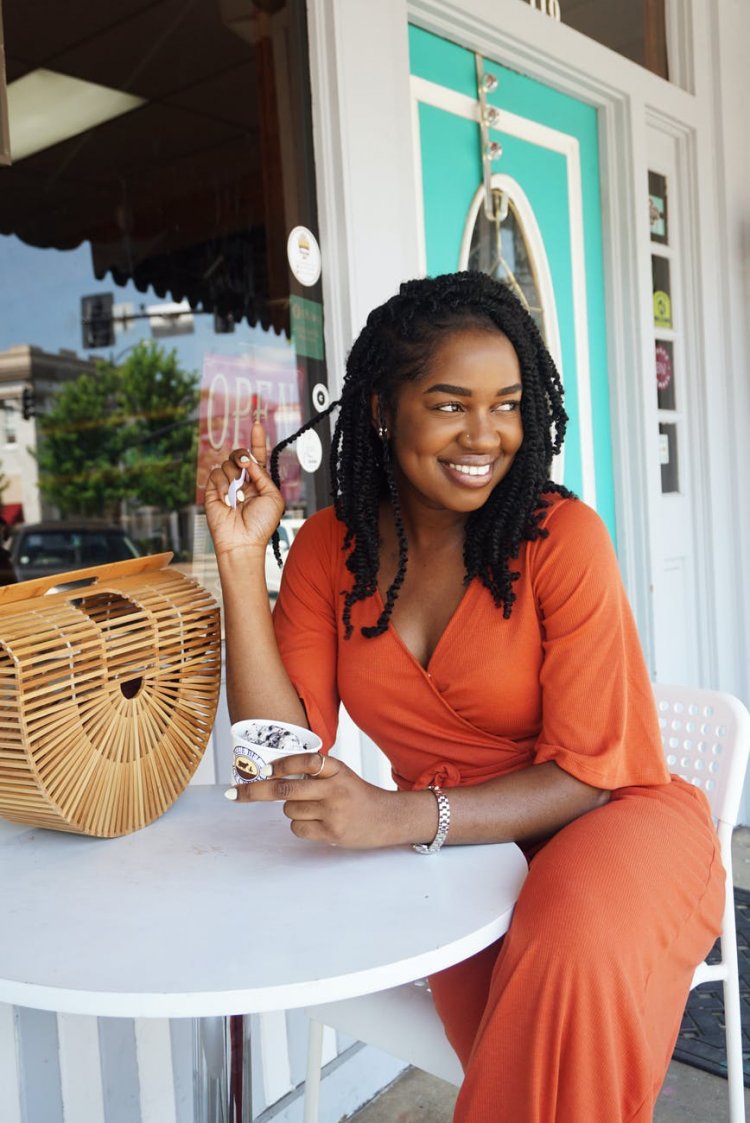 Useful Tips!
for THIN arms…
For HER:
✓ Good: Long sleeves, full sleeve, bishop sleeve, cardigans, sweatshirt.
✓ Bad: Strapless, halter, sleeveless, tank, long vertical necklines, snug knits, clingy fabrics, big hand jewelry.

for HEAVY arms…
For HER:
✓ Good: Loose or full sleeves such as dolman, and padded shoulders. Details that give attention to the necklines are excellent camouflage.
✓ Bad: Heavy fabrics, thick sleeves, snug sleeves, sleeveless, horizontal stripes designs, big polka dots, oversized handpieces of jewelry.