Tips for the Hips
NOUBI SAYS: Hips is a focal point when you move defines the silhouette of your body. So pay attention to how it portrays you.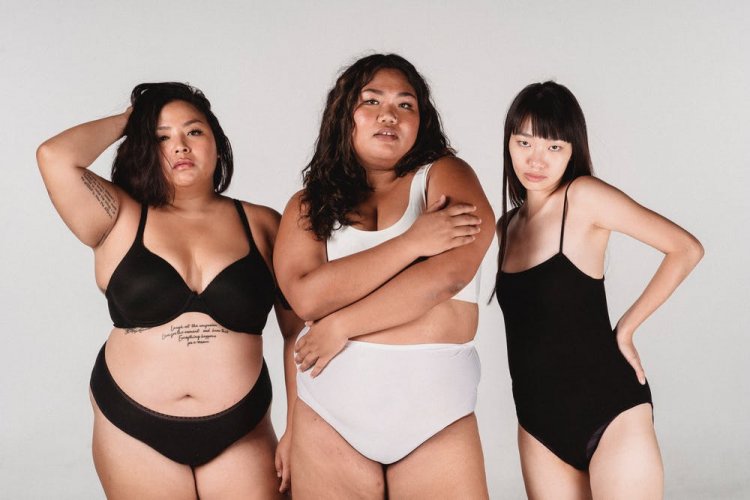 Tips for the Hips
Useful Tips!
if you are a HIPPY…
✓ You will look hippier with straight skirts and pants.
✓ Blouse covering part of the hips from the rear is very good camouflage.
✓ Avoid details in the pocket.
✓ Back pockets make you look round.
✓ Pants are not advisable but covering them with a vest or jacket or an attractive top worn outside the pants offers some very good remedy.
✓ The shorter you are the better to use softer fabric.
✓ Pleated pants or pleated skirts, big plaids, or horizontal patterns are not good.
✓ Avoid puffy skirts and pants.
if your hips are an HOURGLASS figure…
✓ Velvet-like blends are for you.
✓ If you think, you need more hips wear skirts with graceful fullness, or pants, which fit sleekly without any excess fabric.
✓ Thin hips can use the camouflage of an over shirt or open shirt jacket.
✓ If you have no rear end, back pockets are very good.
✓ Skirts are more flattering than pants.
✓ Padding on your hips and your rear is a must to a perfect silhouette.
✓ Padding can be reasonably purchased.


HOURGLASS FIGURE
if you have BIG hips and derriere…
Good: Set-in waists, full skirts, A-line, princess, broad shoulder, heavy sweaters, padded shoulders to balance the figure.
Bad: Avoid chemises, dropped waists, fanny wraps, tank tops, camisoles, halters, narrow skirts, narrow legging, short jackets, straight coats, bold accessories that emphasize the flaw of the hips.
if you have NARROW hips and derriere…
Good: Wraps, dropped waist, sarong, chemise, set-in waist, full skirts, tents, over-blouse, tunics, A-line, princess, stirrups pants, and pants with pleats.
Bad: Bolero styles.
How to FIRM hips? Lie on back with knees folded up to the chest, arms clasped around knees. Roll slowly from side to side, making sure the fleshiest part of your hips makes contact with the floor on each roll. Do ten side-to-side rolls.