TIPS: If you are SHORT and BULKY
Nobi says: ✓  Clothing must fit well. ✓ The shoulder is likely to be your narrowest part, so it should be closely fitted. ✓ De-emphasize the top-heavy figure by wearing simple, uncluttered styling for blouses, tops, and jackets.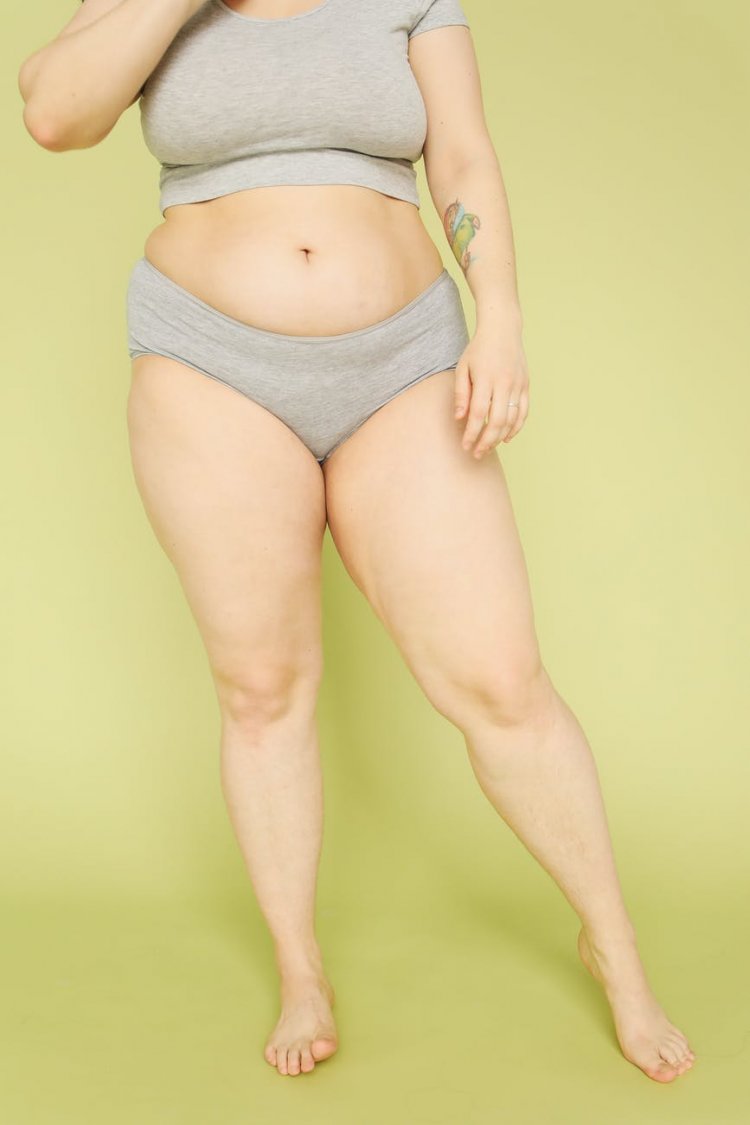 TIPS: If you are SHORT and BULKY
Useful Tips!
>>> Simple, soft draping, is advisable.
>>> One color or a mix of soft tones is best. Proportion must be kept in mind.
✓ Simple dresses tend to give you a longer line.
✓ High heels are flattering as long as they are not grotesquely high.
✓ An attractive hose tends to emphasize the shortness of the leg. Black, navy, brown are good colors to hide heaviness, but the color is wrong if it calls attention to your heaviness by being out of the season.
✓ Single colors or tones of a single-color family are good.
✓ Wear medium solid prints rather than large, splashy prints
✓ A shorter jacket gives a leggier appearance.
Avoid!
✓ Skintight.
✓ Loose clothing makes one imagine all sorts of unseen horrors beneath it.
✓ Avoid any softness at the collar and at the neck.
✓ Avoid front-pleated trousers, or pleated or dirndl skirts.
✓ Avoid pockets, neck/collar details, ruffles, pleats, gathers, tucks.
✓ Avoid breast pocket
✓ Don't chop up your body with contrasting bold colors.
✓ You should wear nothing that is big, bulky or complicated.
✓ Never clutter up your neck; that tends to foreshorten your figure.
Useful Tips!
How To Look Taller and Thinner!
Wear clothes that fit well (too tight or too loose clothes add pounds).
Wear solid colors, preferably in the same color range, from head to toe.
Avoid stiff fabrics and nubby textures.
Wear darker tones in smooth fabrics with flat finishes.
Limit stripes to fine, subdued, and close-together versions.
Wear two-button jackets with natural shoulders.
Wear trousers with vertical pockets, which are more slender than slanted pockets. Wear hemmed, not cuffed, trousers.
Wear trousers at the natural waist (never below). If needed, wear suspenders. Choose suspenders with buttons instead of clips.
Wear classic-length jackets, preferably without vests.
Be sure your tie touches the waistband and that it is medium in width.
Avoid too many accessories.
Avoid busy patterns.