Ways to Dress Classy Everyday
NOUBI SAYS: Classy and sophisticated clothing is typically tailored and form-fitting. They are usually pale colors and not loud.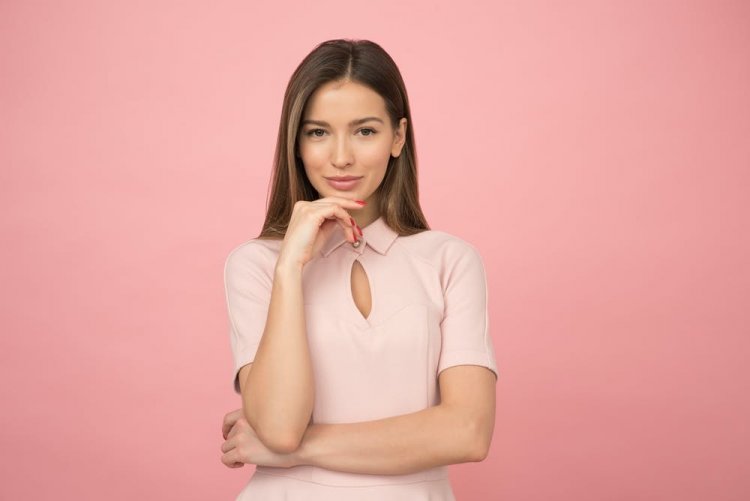 Ways to Dress Classy Everyday
If don't know where to start, this style guide will teach you how to dress classy and elegant! And, it's simpler than it seems.
These tips help you look classy from head to toe, and make everyone around you notice!
GOOD POSTURE. Stand tall and with confidence to convey elegance to everyone you meet.
GET GROOMED. Elegance should radiate from within and can be shown on the outside as well.
ACCESSORIZE. The key is wearing simple accessories and wearing them as a statement not as a decoration.
TAILORED WARDROBE. Invest in a quality wardrobe.
MAKEUP. never overdo and the safe side is neutral shades.
COMMUNICATION. let people think of you as someone soft and educated. don't be loud, let people think of you to be kind and helpful.